As the leading manufacturer of stainless-steel water storage tanks in the Philippines, Firstank offers free consultancy, top-notch installation services, and unparalleled customer care. See Firstank Water Tank Philippines price list upon quotation request.
We remain as one of the leading providers of stainless-steel water storage tanks in the Philippines because of our consistent efforts and unmatched accountability. Led by the highly motivated and experienced engineers and innovators, Firstank's ultimate pursuit is to be the first and only choice for household, commercial, and industrial applications.
Putting substance before style, our products and services are designed to deliver simplicity.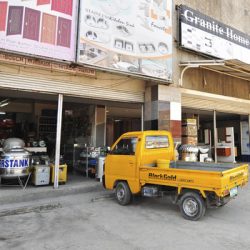 Distance has never and will never be an issue for us. With our branches strategically located nationwide, we can deliver not just anywhere but anytime ON TIME.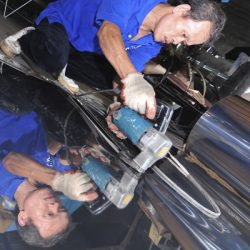 Installing the water storage system ourselves gives us the peace of mind that our product is properly up and running, but ultimately, we want to handle everything for our customers.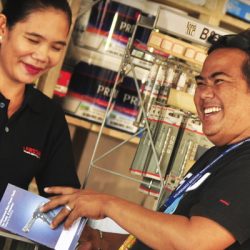 We believe in our products, but it is also our aim to keep our clients' interest first, thus, we always keep an open line to our client concern that may rise unexpectedly.